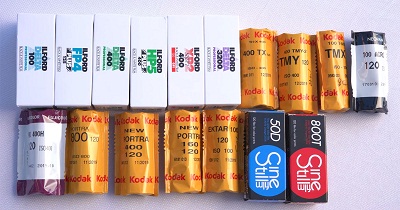 Color & B/W Negative & slide films inj all formats from 35mm, 120mm, 4'*5', to 8'*10'.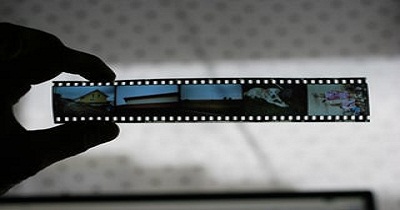 Color film developing kits, C-41 Kits for negative & E-6 for slide transparency film.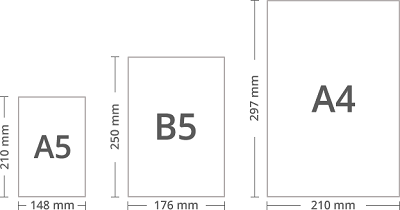 B/W & Color photo papers all size from 5'*7', 8'*10', 12'*16', 16'*20' to 20'*24'.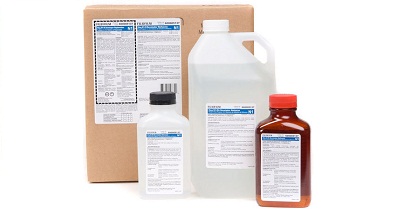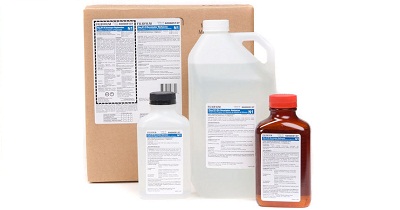 All types of chemicals for B/W film & paper development i.e. Film/Papers Developers, Rapid Fixer, Stop Bath, Wetting Agent, Washaid & Toners etc….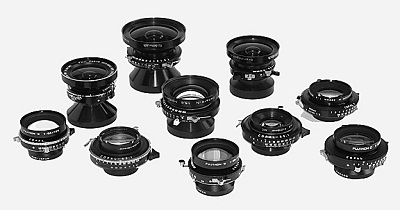 Film Cameras in all formats from 35mm to large format and we are also distributors of Linhof Germany for their wide range of large format Cameras.